Music
Please don't stop the music!
The music never stops because it's all about the music.
For almost 20 years we have been hosting talented musicians and promoting new artists on the Krakow scene. Many of them started their international careers from playing in Stalowe Magnolie.
Enjoy live music concerts and dance the night away to energetic DJ sets.
program
18:20
22 OCTOBER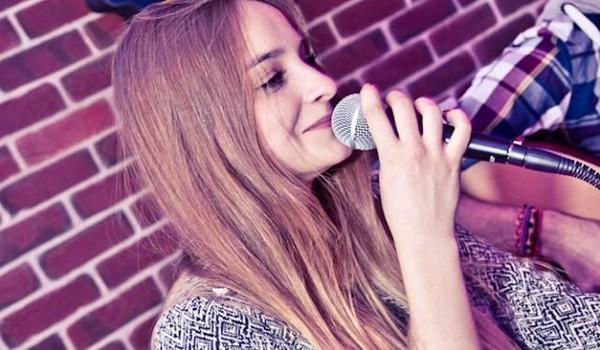 JULIA MII
JULIA MII is a solo project of a Krakow singer, songwriter and composer. The music he creates is a mix of alternative and POP, with an admixture of electronics, ambient, classic, acoustic sounds, but also with a noticeable indie-folk character. In 2018, her first single "Trapped" hit the network, which is kept in the atmosphere of acoustic
music with an admixture of subtle electronics, and in November 2018 a second single in the Polish language "Blade niebo" appeared, which was created in collaboration with Piotr Madejem – Patrick The Pan (including musician Dawid Podsiadło, artist from Kayax label).
18:20
23 OCTOBER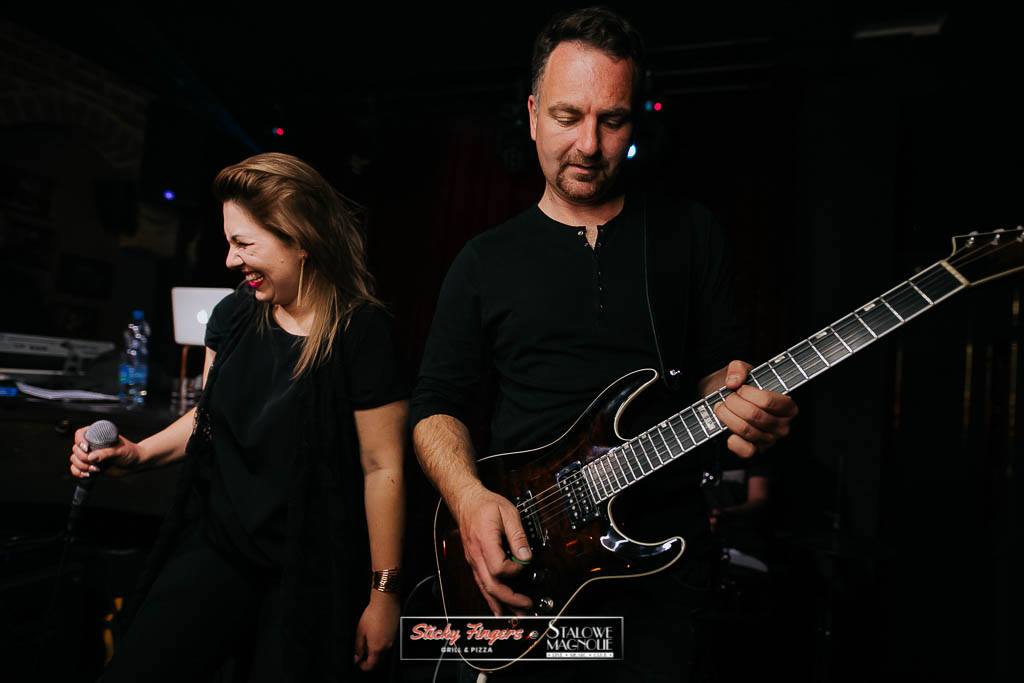 JUSTYNA & JACEK BARDO
Justyna and Jacek perform acoustic versions of greatest hits. They are known for their great stage energy . The unique voice of Justyna in the accompaniment of guitar and saxophone of Jacek provides unforgettable emotions.
18:20
24 OCTOBER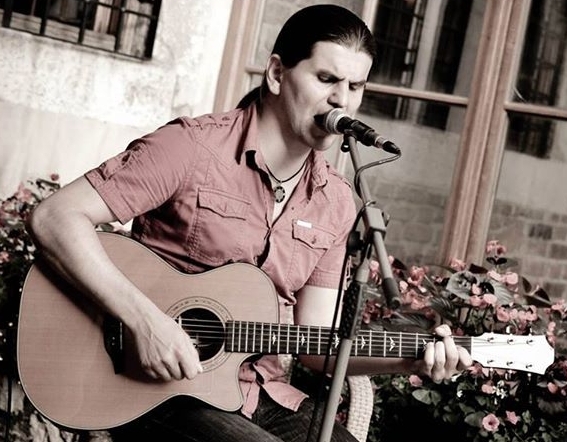 TOMEK KRAWYCZYK
The only such voice in Krakow! Tomasz Krawczyk is a vocalist, guitarist, founder and leader of the Detox band. The finalist of the TVN program "Your way to the stars" (2003). This time we will hear him in the acoustic version.
18:20
25 OCTOBER