Music
Please don't stop the music!
The music never stops because it's all about the music.
For almost 20 years we have been hosting talented musicians and promoting new artists on the Krakow scene. Many of them started their international careers from playing in Stalowe Magnolie.
Enjoy live music concerts and dance the night away to energetic DJ sets.
program
19:30
29 JUNE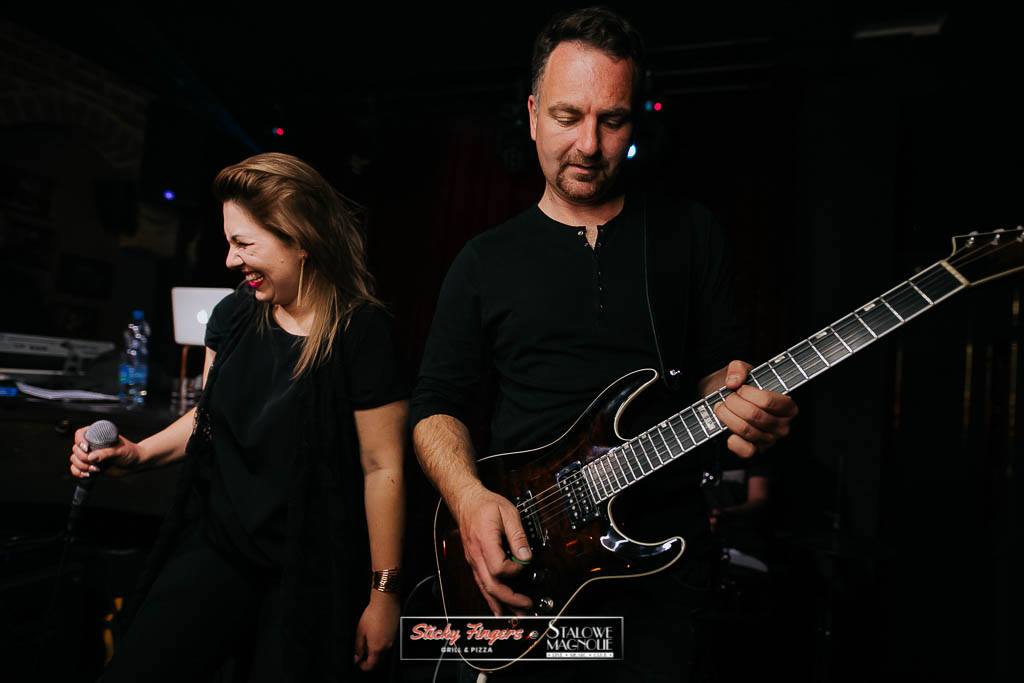 JUSTYNA & JACEK BARDO
Justyna and Jacek perform acoustic versions of greatest hits. They are known for their great stage energy . The unique voice of Justyna in the accompaniment of guitar and saxophone of Jacek provides unforgettable emotions.
19:30
30 JUNE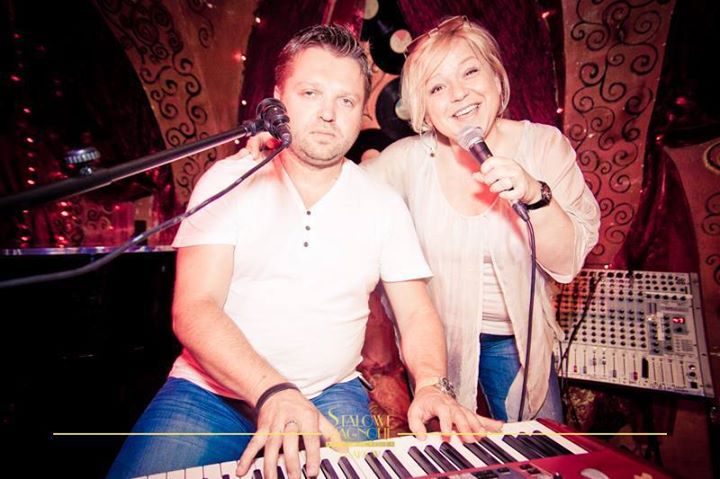 GOSIA MARKOWSKA & GRZEGORZ SIERADZKI
Gosia Markowska – a talented singer, participant in the 4th edition of the X Factor program, cooperating in the past with Grzegorz Turnau or Zbigniew Wodecki. Her jazz warm voice sounds great in songs such as "Love sweet love" and "Wonderful life".
19:30
1 JULY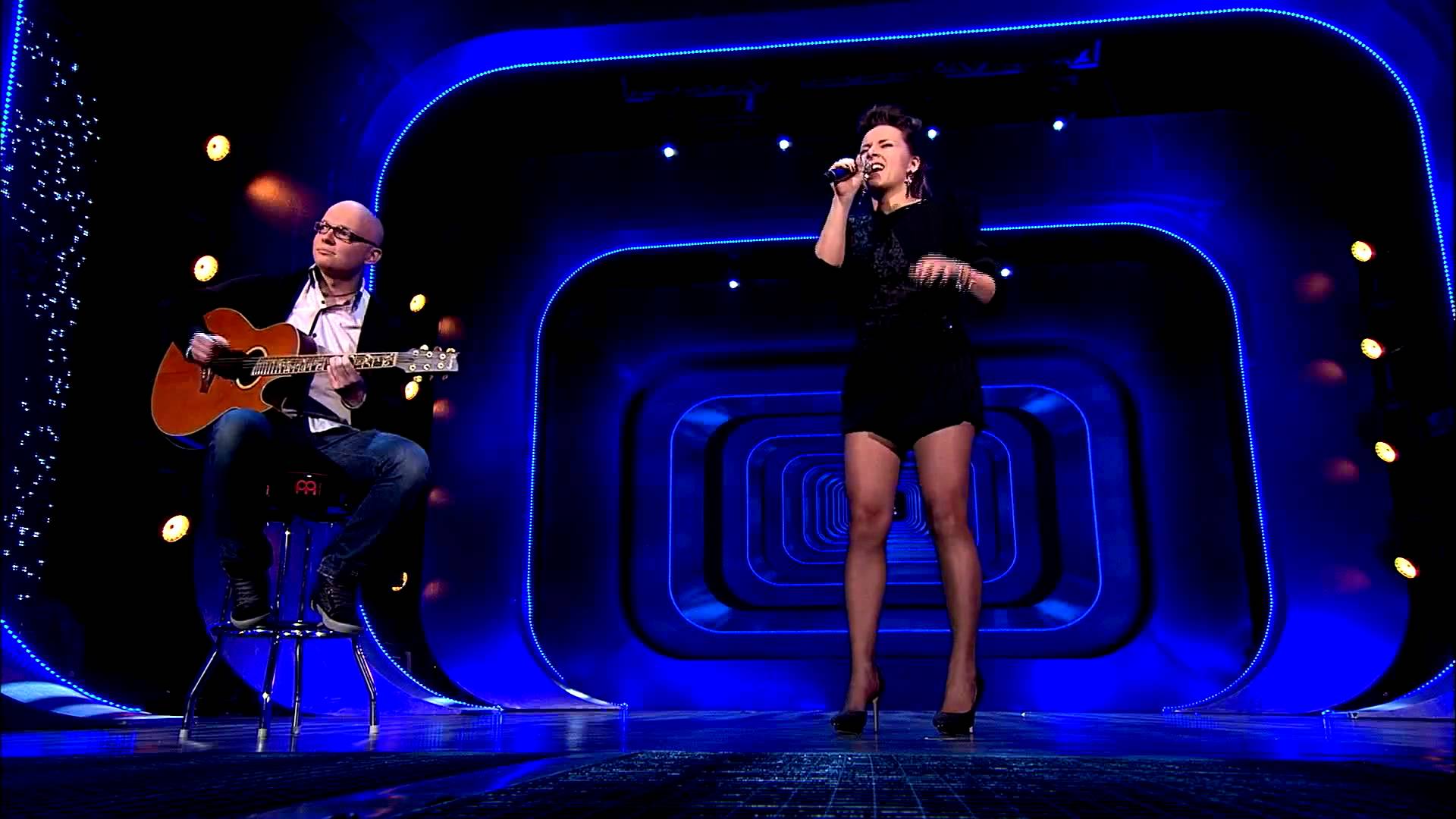 AZZJA & HUBERT 'THE HJUB"
Azzja and Hubert is the name of the project created by Joanna Mądry and Hubert Charkow. Their repertoire includes acoustic versions of popular songs and also their own songs. Choosing their concert you can spend great time with the sound of an acoustic guitar of Hubert combined with an exceptional voice of Azzja.
19:30
2 JULY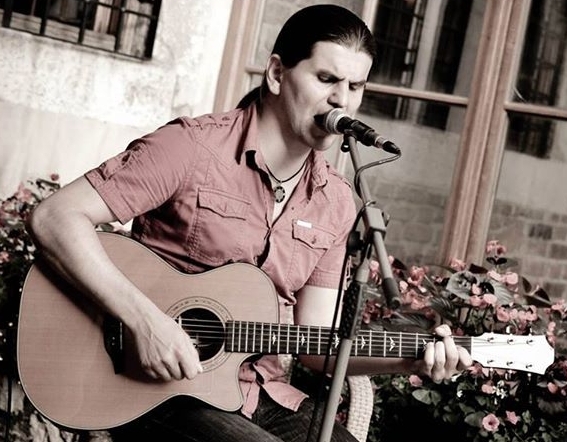 TOMEK KRAWCZYK ACOUSTIC
The only such voice in Krakow! Tomasz Krawczyk is a vocalist, guitarist, founder and leader of the Detox band. The finalist of the TVN program "Your way to the stars" (2003). This time we will hear him in the acoustic version
21:00
3 JULY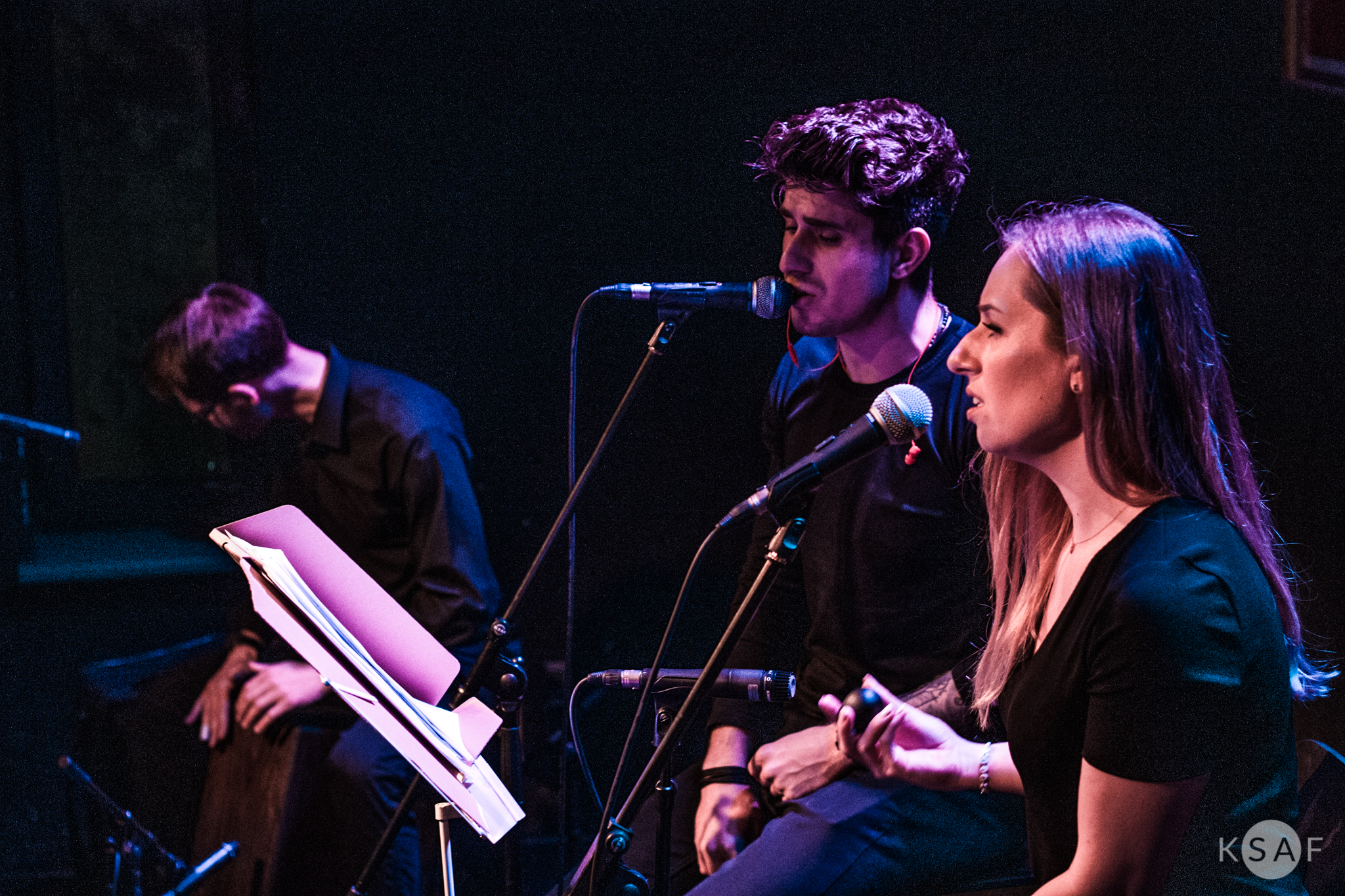 ACOUSTIC FREAKS
Acoustic Freaks are four musicians whose original acoustic arrangements give a new dimension to the most popular songs on the border of pop, jazz, soul and rock. In their performances, they focus mainly on emotions – not only their own, but above all listeners. The thoughtful selection of the repertoire, which includes both English and Polish songs, means that everyone will find a piece for themselves during their concerts.
21:00
4 JULY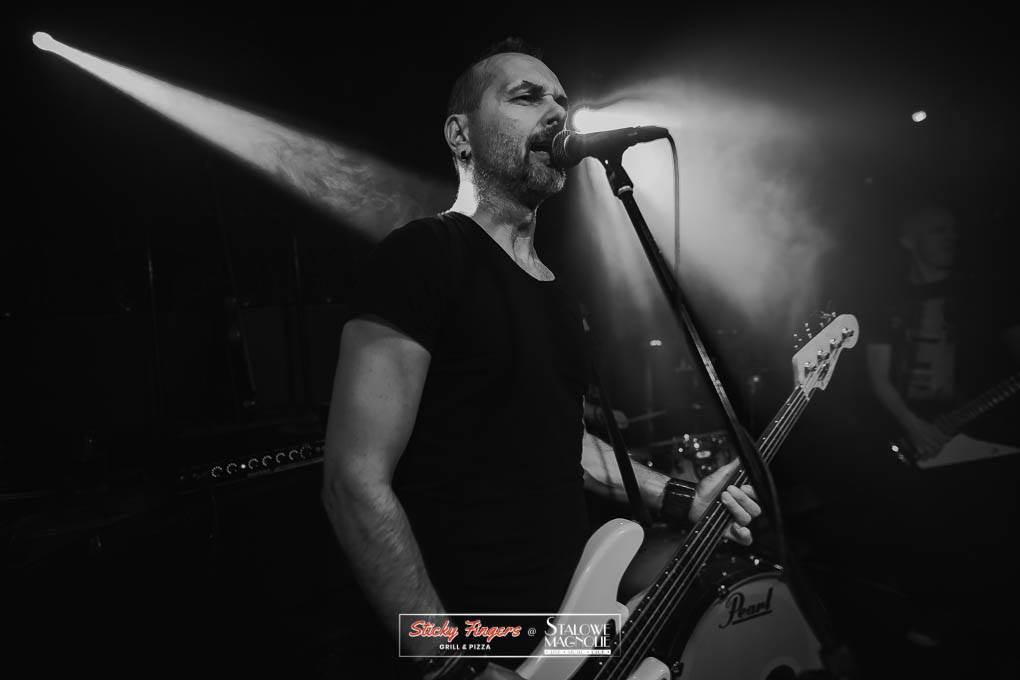 LATAJĄCE TALERZE
A rock band that guarantees fun and crazy evening! Full of energy, spontaneous musicians who love heavy sounds and transmit this love to people at their concerts. Many times they surprise with their arrangements of songs that are extremely far from rock stylistics.
19:30
5 JULY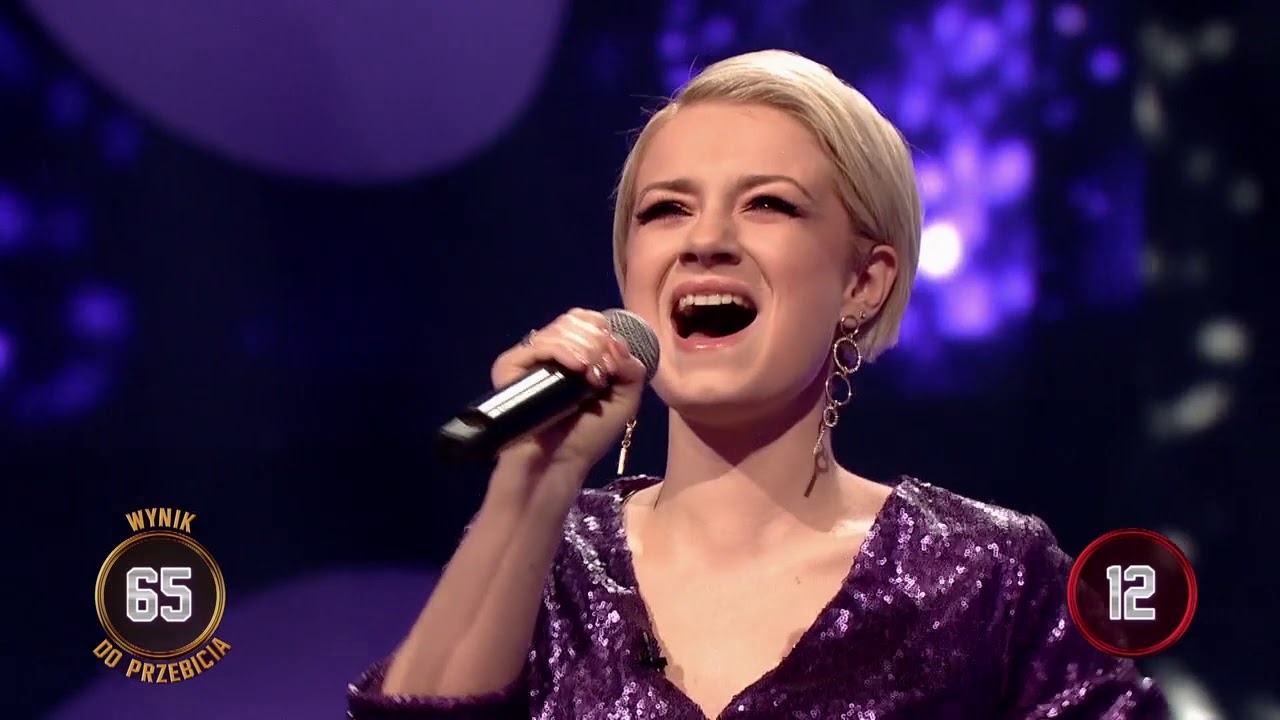 ADA DIJUK & RAFAŁ 'KARMEL' MUSZYŃSKI