Music
Please don't stop the music!
The music never stops because it's all about the music.
For almost 20 years we have been hosting talented musicians and promoting new artists on the Krakow scene. Many of them started their international careers from playing in Stalowe Magnolie.
Enjoy live music concerts and dance the night away to energetic DJ sets.
program
19:30
27 SEPTEMBER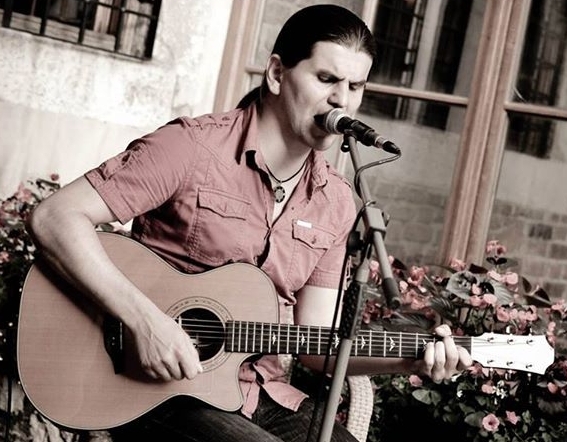 TOMEK KRAWCZYK
The only such voice in Krakow! Tomasz Krawczyk is a vocalist, guitarist, founder and leader of the Detox band. The finalist of the TVN program "Your way to the stars" (2003). This time we will hear him in the acoustic version
19:30
28 SEPTEMBER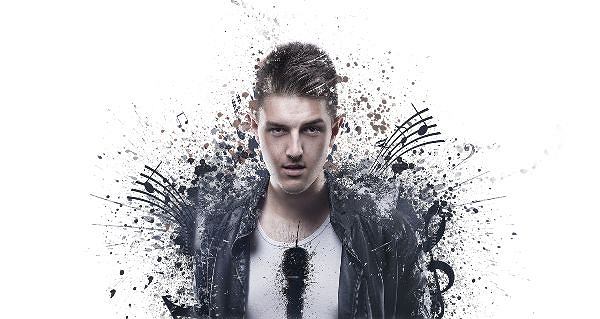 KAMIL KUBAS & ADRIAN GÓRKA
19:30
29 SEPTEMBER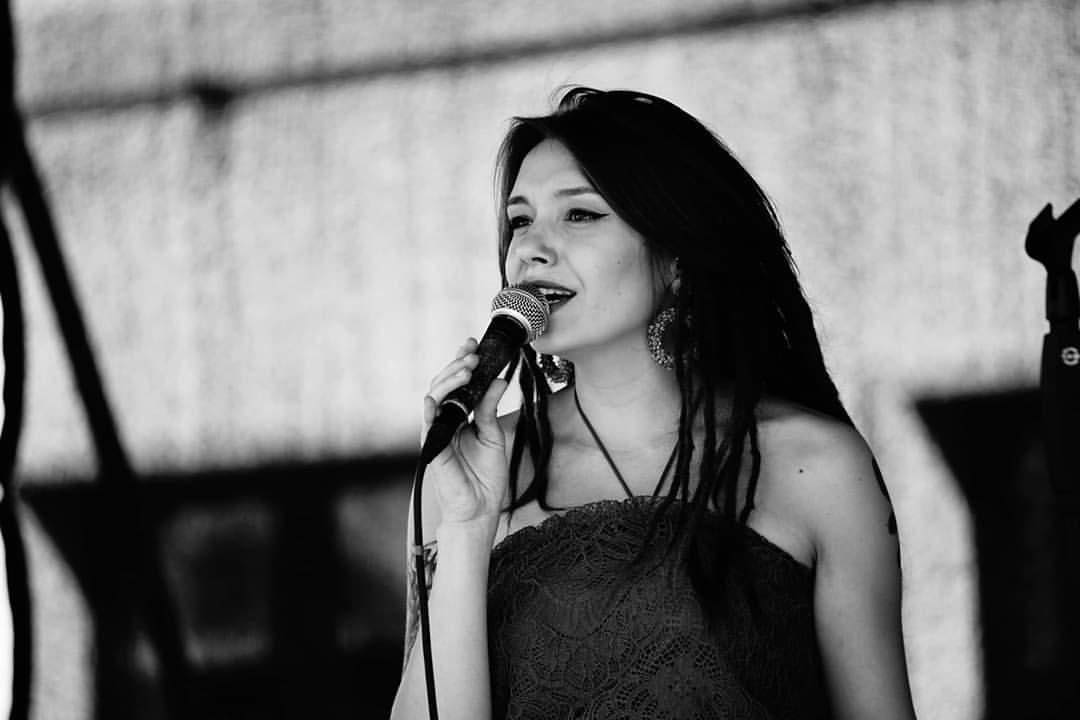 ADA NASIADKA & HUBERT "THE HJUB" CHARKÓW
Ada Nasiadka – participant in this year's edition of "The Voice of Poland", which poignantly performed the song "Wild Horses". Beautiful voice, sensitive soul and ability to convey emotions through voice.
She will be accompanied by well-known in the music world Hubert "The Hjub" Charków – an unrivaled guitar master!
20:00
30 SEPTEMBER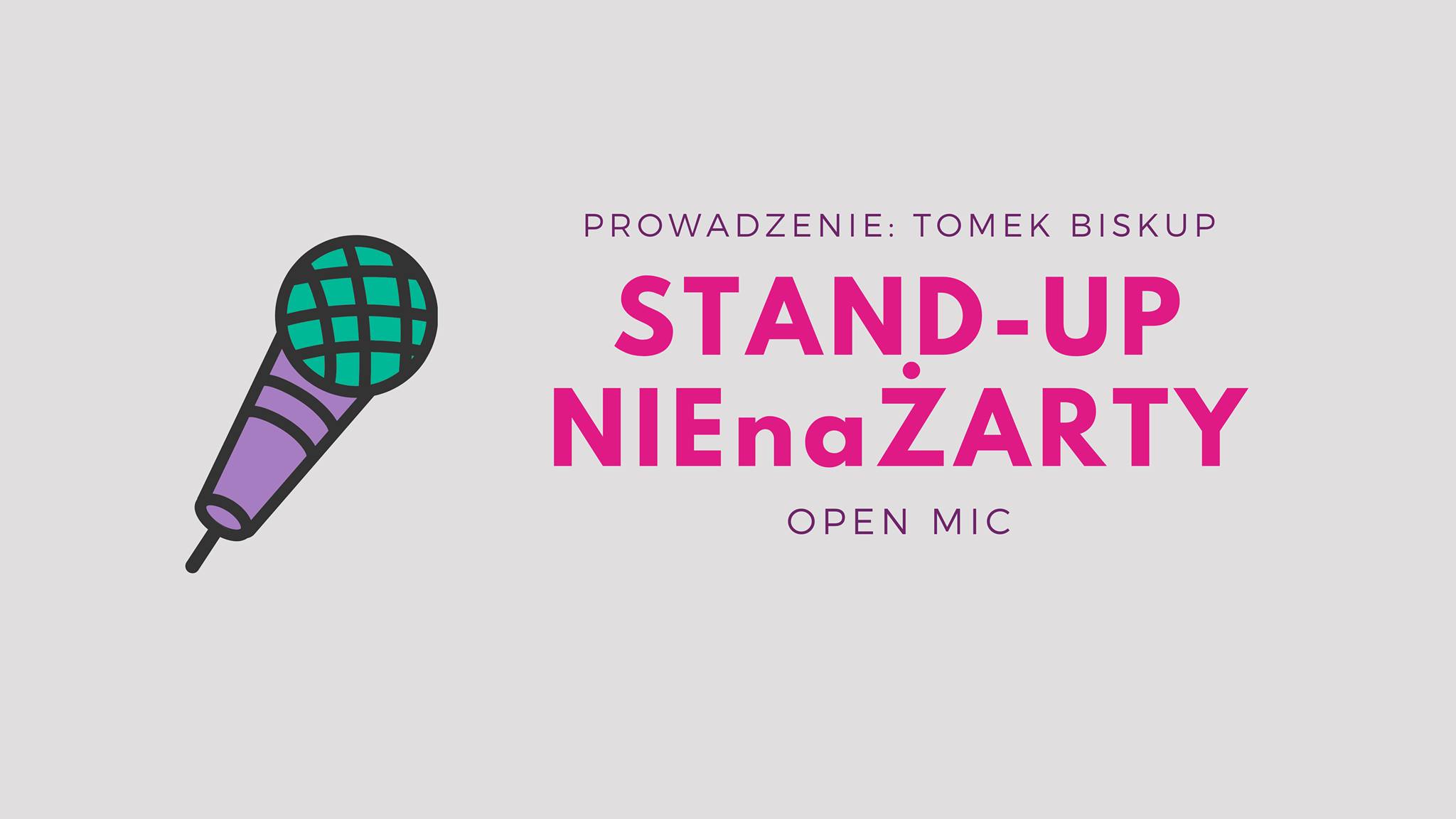 Stand-up NIEnaŻARTY (Open Mic)
19:30
1 OCTOBER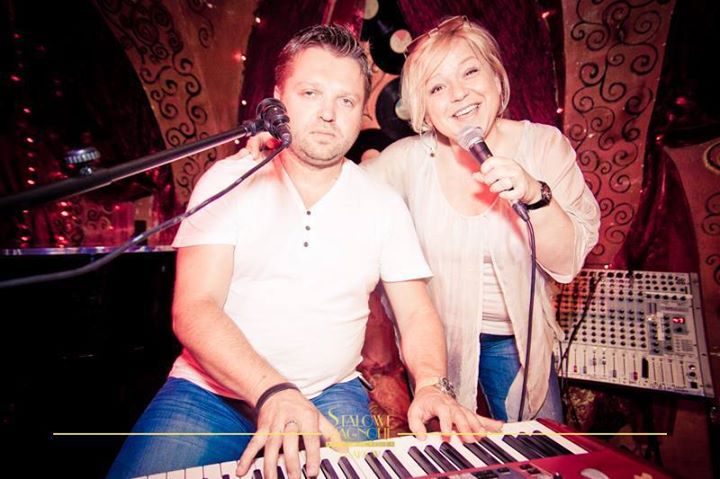 GOSIA MARKOWSKA & GRZEGORZ SIERADZKI
Gosia Markowska – a talented singer, participant in the 4th edition of the X Factor program, cooperating in the past with Grzegorz Turnau or Zbigniew Wodecki. Her jazz warm voice sounds great in songs such as "Love sweet love" and "Wonderful life".
Gosia's unique voice combined with the talent of Grzegorz Sieradzki, who is also a great singer, turned into a permanent musical collaboration many years ago. Each of their concerts creates a wonderful atmosphere and gives you an unforgettable musical experience.
21:00
2 OCTOBER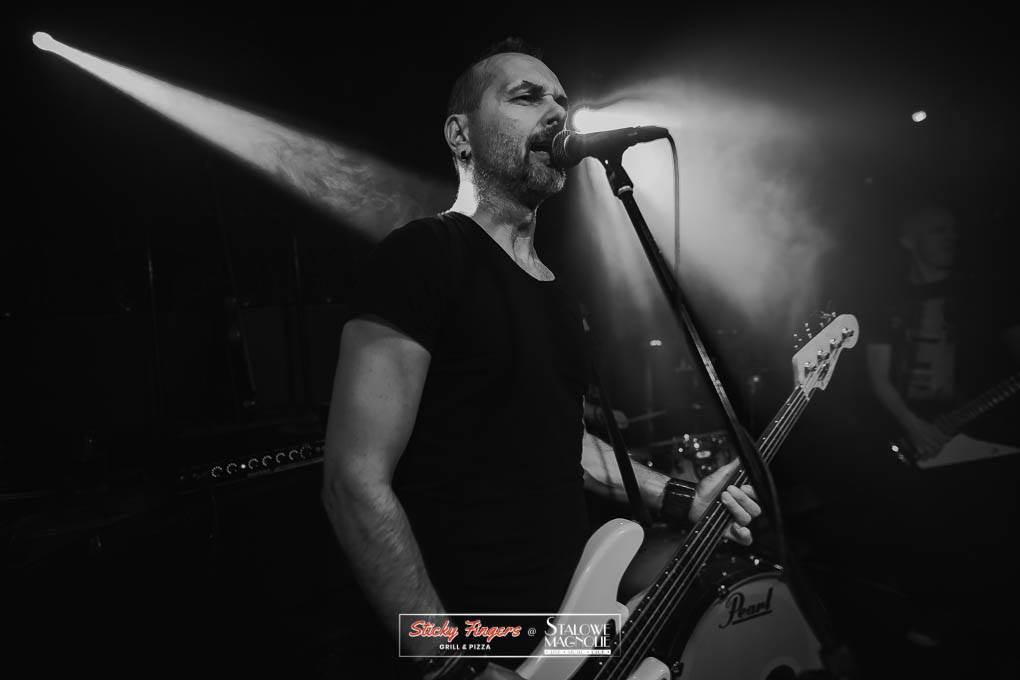 LATAJĄCE TALERZE
A rock band that guarantees fun and crazy evening! Full of energy, spontaneous musicians who love heavy sounds and transmit this love to people at their concerts. Many times they surprise with their arrangements of songs that are extremely far from rock stylistics.
21:00
3 OCTOBER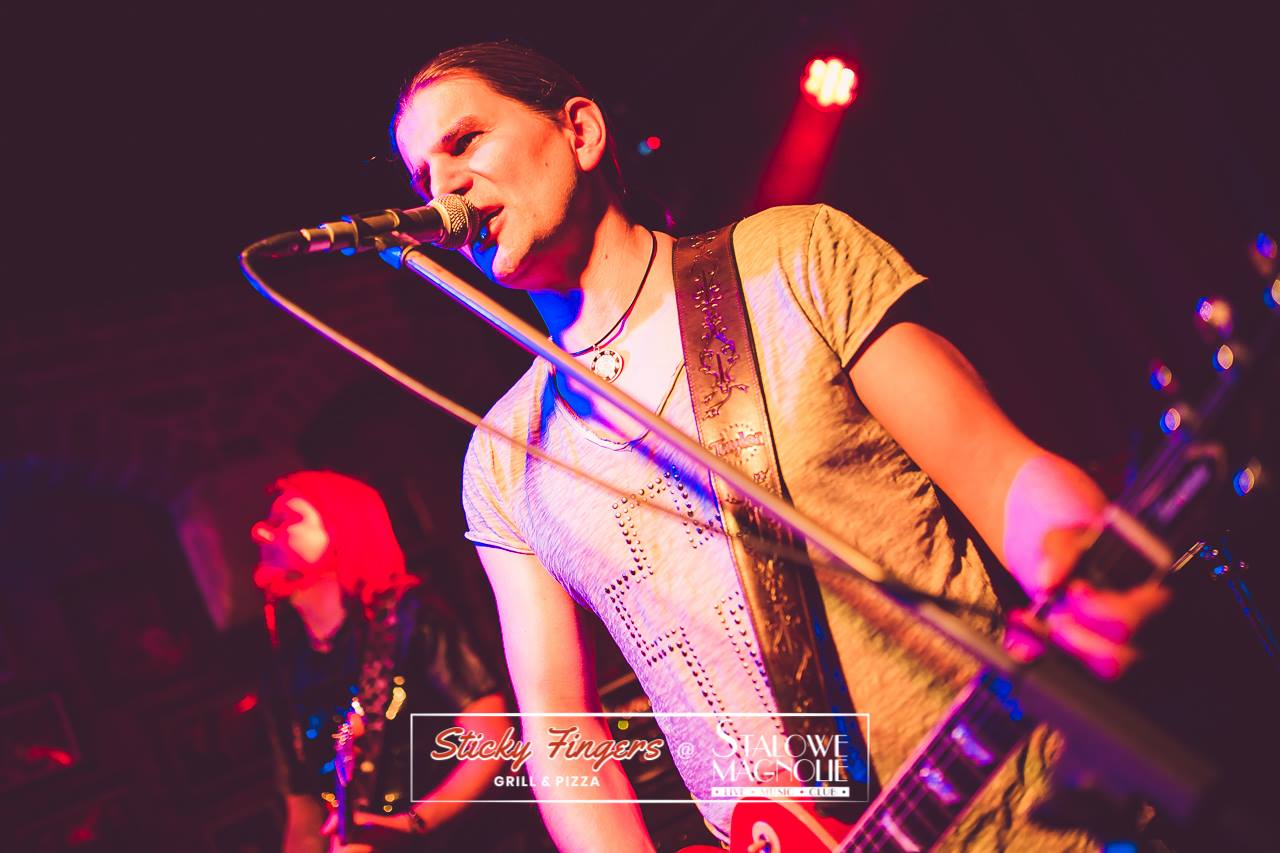 DETOX
Rock gem among Krakow musicians. Reliable in creating an extraordinary atmosphere and engaging the public in having fun together. For lovers of bands such as, Dżem, Metallica.